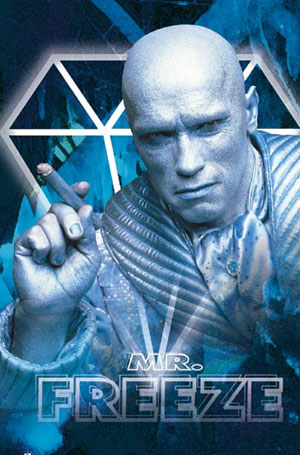 With a new baby on the way in a few weeks, I'm thinking about putting up some food now in order to make mealtime a little easier during the first couple of weeks with the new baby.
I thought that I might be able to make a few of the soups and casseroles from The Book and freeze them. Since The Book doesn't offer any guidance about freezing, I was hoping that some of you (especially my fellow Gourmet cook-through-ers) might have some suggestions about recipes from The Book that are good candidates for freezing, and how to go about it. For instance, should I cook a casserole completely before freezing it, or should I just assemble it, freeze it and then cook it before eating? Tips on reheating would be appreciated, too.
Put any suggestions in the Comments, and thanks!